Dhanasree Finance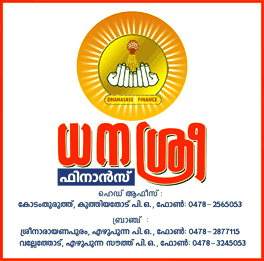 Dhanasree Finance, which was incorporated in 2000 with the objective of financing gold loan, has grown today into one of the most trusted financial institution in the area.
Dhanasree has grown through hard work, sensible and careful management practices. With highly personalized service and well designed schemes to suit client requirements, Dhanasree Finance try very hard to meet your financial needs.





Dhanasree Home Appliances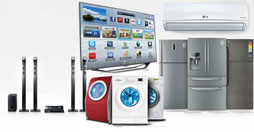 We started Dhanasree Home Appliances with a dream to provide home appliances of supreme quality and newest technologies to the customers in the area at a feasible prize. There will be the products of all the leading brands/companies. Our focuz is on customer satisfaction through sales and after sales service.